"MELTY BLOOD" is a series of 2D fighting games based on TYPE-MOON's visual romance novel "Tsukihime."Since the game's original release on PC in 2002, it has also had a number of ports for arcade, PlayStation®2, and Steam.
Now, at long last, the "MELTY BLOOD" series is making its way to PlayStation®4, Nintendo Switch™, Xbox One, and Steam on September 30, 2021 in the form of "MELTY BLOOD: TYPE LUMINA".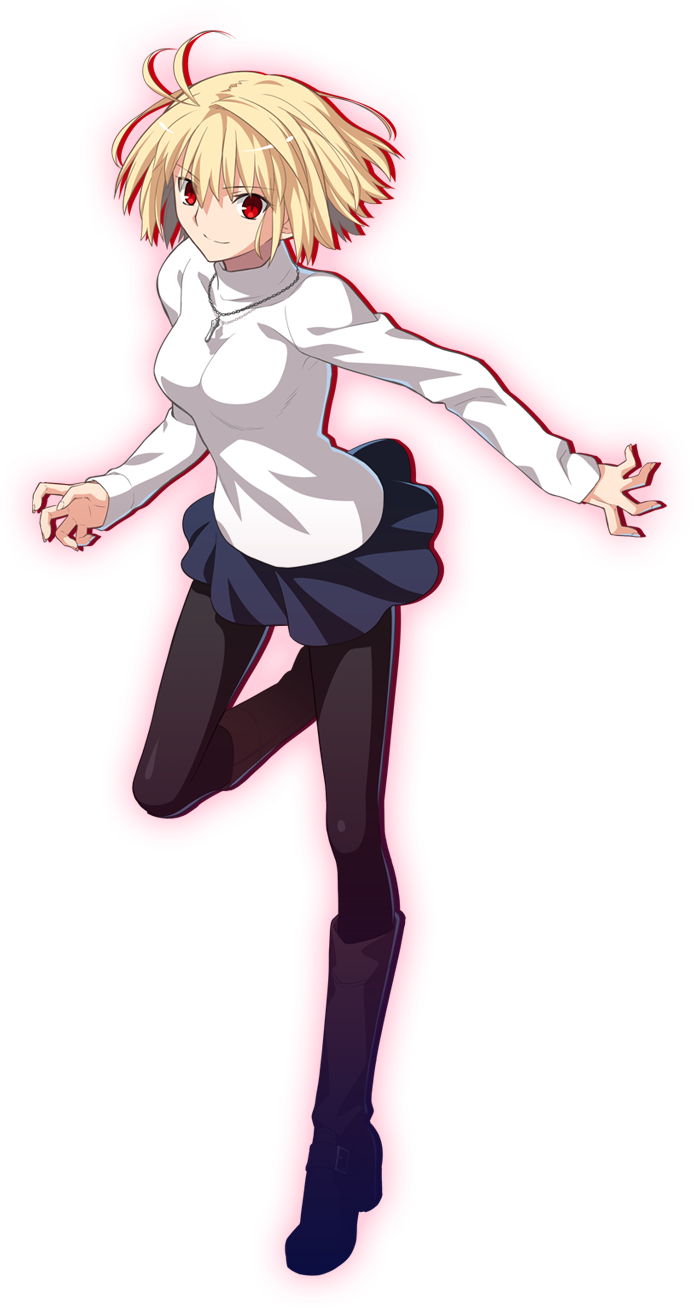 Based on the story from "Tsukihime -A piece of blue glass moon-" for the PlayStation®4 and Nintendo Switch™, this new game features a cast of over 10 characters with upgraded visuals as well as HD environments befitting a new "Tsukihime" title. The battle system has also been rebuilt from the ground up for a more modern feel.
Fans of the "Tsukihime" series will have the chance to enjoy their favorite special attacks and battles in the form of a 2D character fighting game.



The battle system has been rebuilt from the ground up, but still retains that "MELTY BLOOD" spirit.
This new system employs combination attacks that can easily be performed through repeated button pressing, allowing players who may be less familiar with fighting games to enjoy exhilarating battles.
However, the essence of the previous games has been preserved, so long-time fans can still enjoy their favorite parts of the series with an updated system and all-new action.
Experience deeper gameplay and more intense battles in this rebirth of a classic.